The Finals of the 10th S.-T. Yau College Student Mathematics Contest kicked off
Release time:2019-05-26
On May 26, the first day of the 10th S.-T. Yau College Student Mathematics Contest, the Individual Contest and Individual Overall Contest of five subjects (Geometry and Topology, Algebra and Number Theory, Probability and Statistics, Applied and Computational Mathematics, Analysis and Partial Differential Equations) are underway.
Big awards in Individual, Individual Overall and Team Contests will be selected out in today and tomorrow from more than 100 contestants from 11 universities including Tsinghua University, Peking University, Fudan University, University of Science and Technology of China, The Chinese University of Hong Kong and Taiwan University.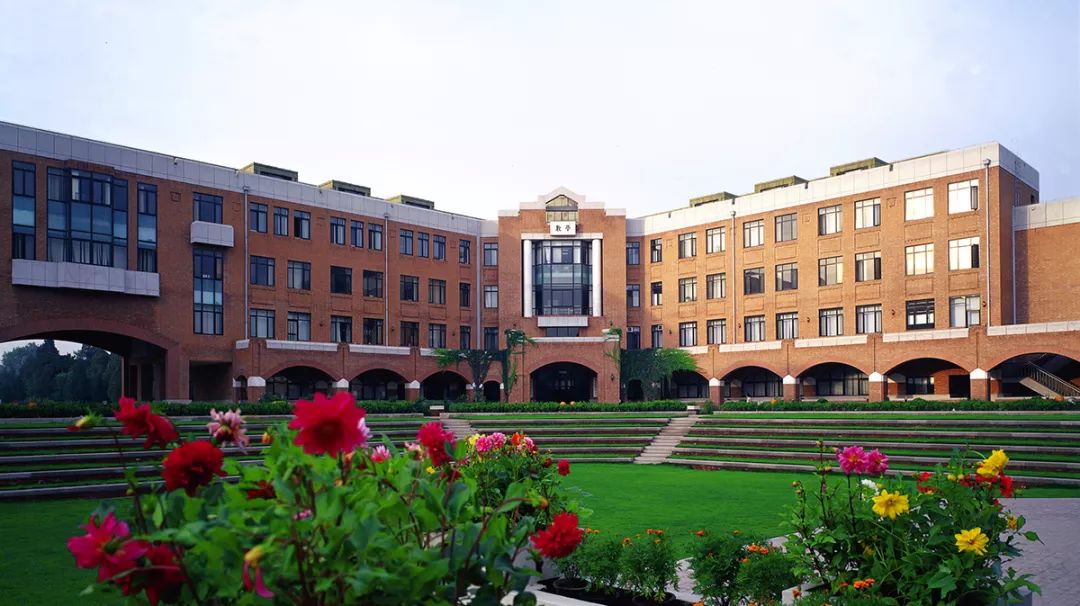 Preparation for the Finals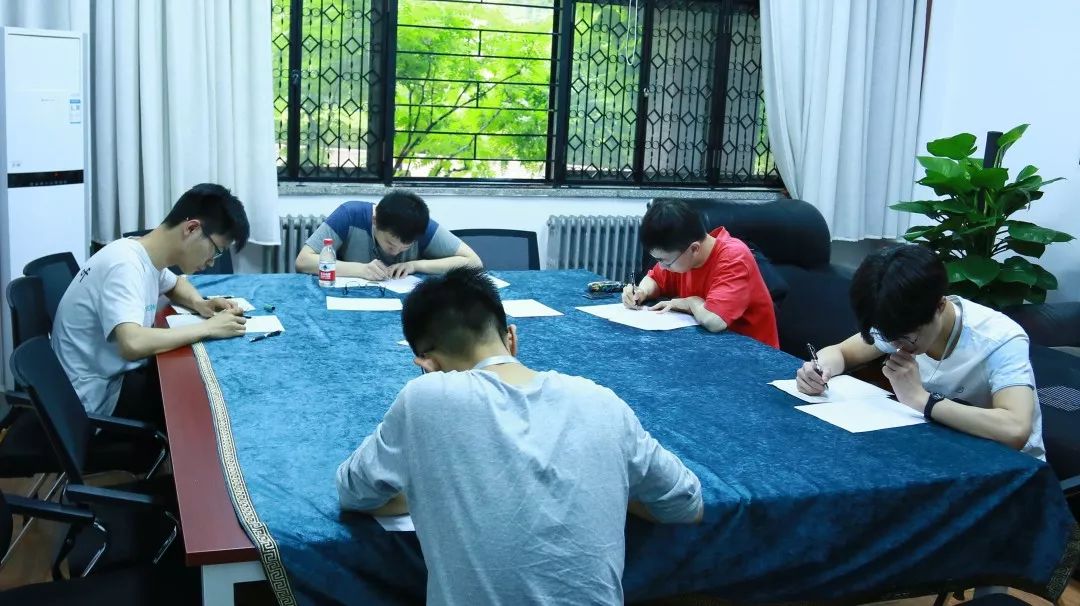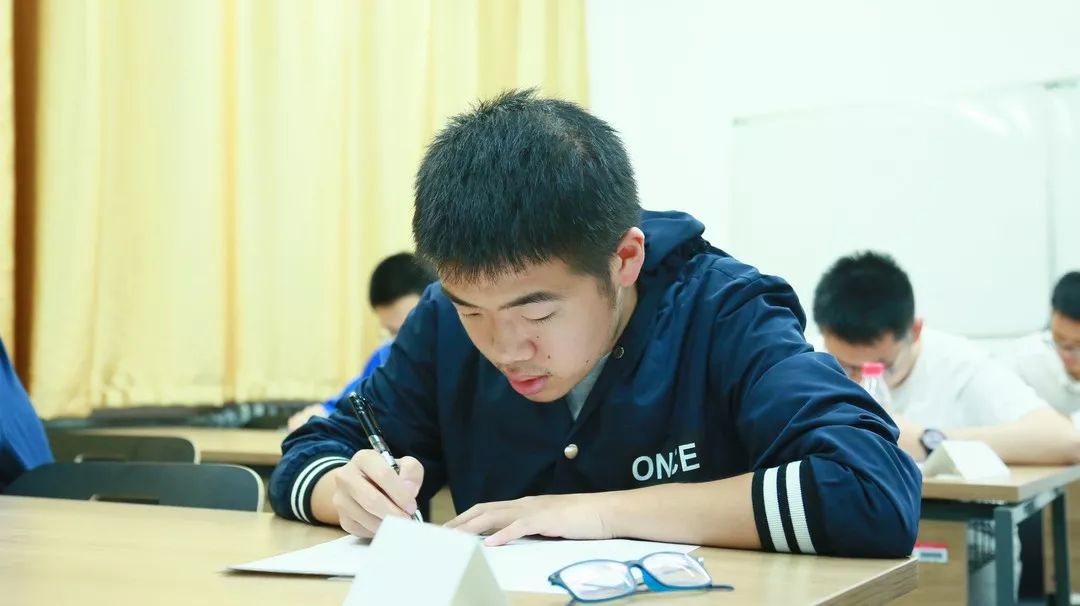 Final Interview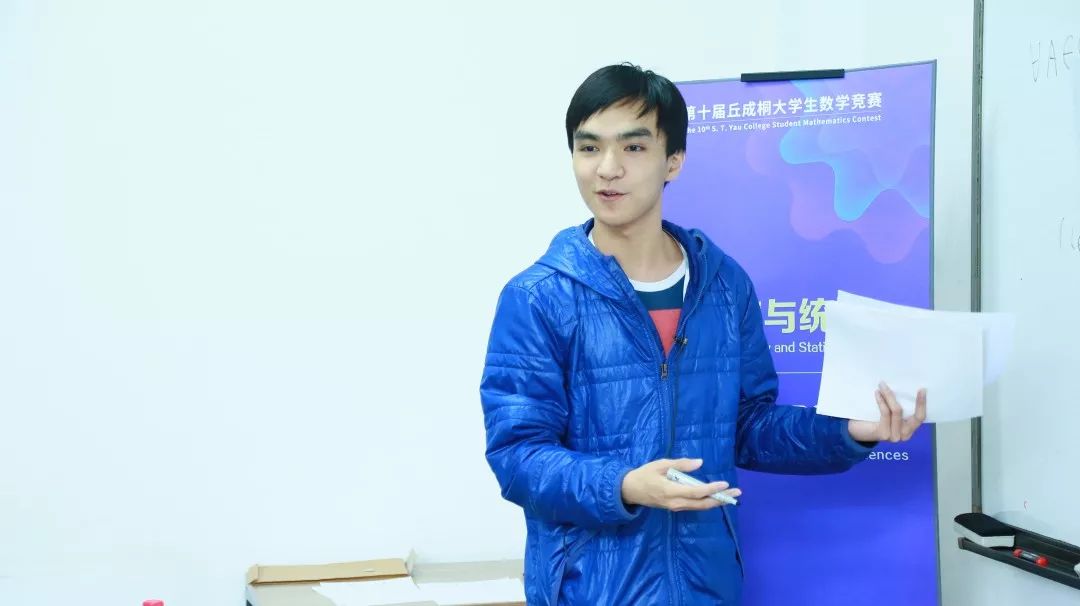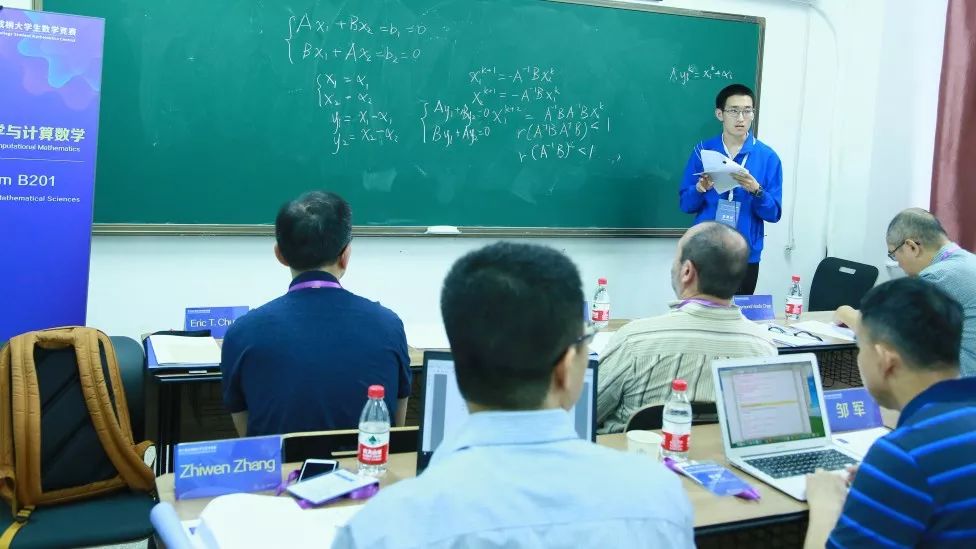 Prof. Shing-Tung Yau, Chairman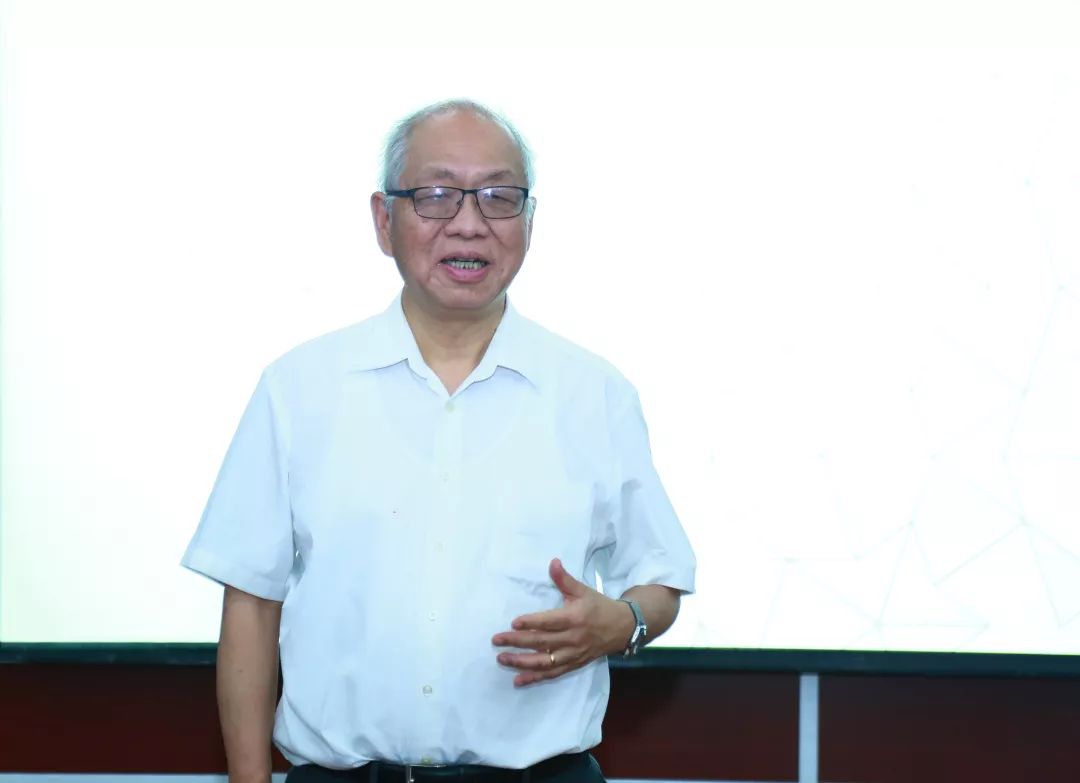 Top International Jury Group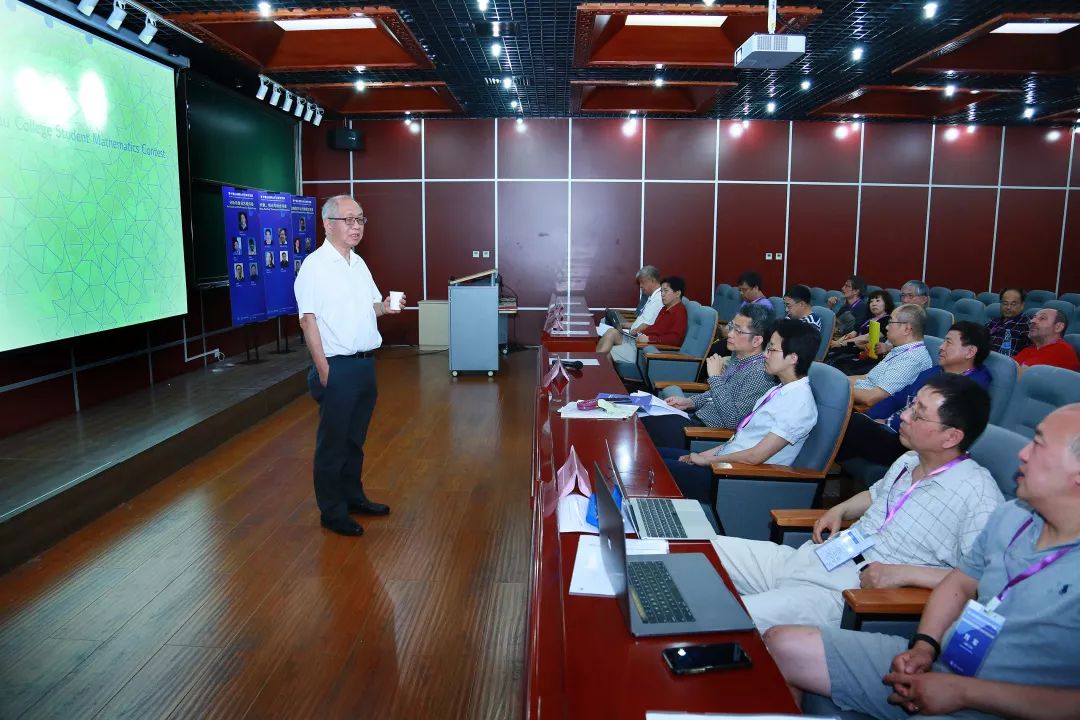 In this year's contest, there are 33 renowned International Juries, including Prof. Shing-Tung Yau, Chair of S.-T. Yau College Student Mathematics Contest, Prof. Wilfried Schmid from Harvard University, Prof. Igor Shparlinski from the University of New South Wales, Prof. Jianqing Fan from Princeton University, Prof. Xu-jia Wang from Australian National University, Prof. Jun Liu from Harvard University, and Prof. Mu-Tao Wang from Columbia University.